December 5, 2015
Comments Off

on Foto Friday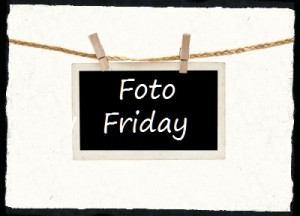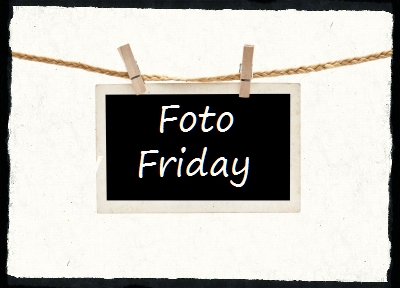 Foto (Photo) Friday is a show and tell of pics from the past week.  I had every intention of doing this yesterday but B went to work and a few of the pics I wanted to use were on his phone.  I managed to get them off today before he left for work and am now finally getting to the pics.  I can't find the pics so I must not have hit send from his phone.  I guess I will go back in and add them tomorrow.
S in Skinny Jeans
Picture to come
P playing on the slide in the playroom
Picture to come
I had to get a picture of S in his skinny jeans.  They were cracking us up all day with how tight they were on him.  Some love skinny jeans, B and I not so much.
B finally got the slide set back up in the playroom and P is loving it.  Although she climbs up the slide, she does well going up and down.
P finally peed on the potty for the first time Sunday night.  We have been putting her on her little potty every night before her bath for the past 2 months.  Every night I told her to pee and this night she did and the potty sang.  She was so proud of herself she couldn't stop laughing and smiling.  Her favorite part, she got to flush the toilet!  If that is what makes her keeping going in the potty she can flush as many times as necessary.
This is where PJ sleeps every evening.  She curls up under the Christmas tree and it looks so cute.  Maybe she thinks she is a Christmas present?
B started this about a month ago.  Bubbles for P at bathtime.  She loves them so much she can now even say "bubbles."  Her favorite thing to do is lick them.  I don't know if it is because she likes the flavor or likes the way they feel when they fizzle out on her tongue.  I like to style her hair when it is full of soap.
Disclaimer: I have never claimed to be any great writer. So any mistakes that are made are my fault. Sometimes I mix up names B, S, and P, but I think you can figure out who I am talking about. If you find any grammatical errors just fix it in your mind so it sounds right.