October 19, 2015
Comments Off

on Foto Friday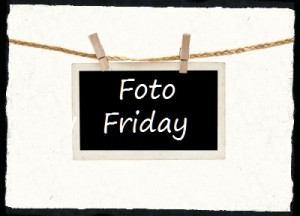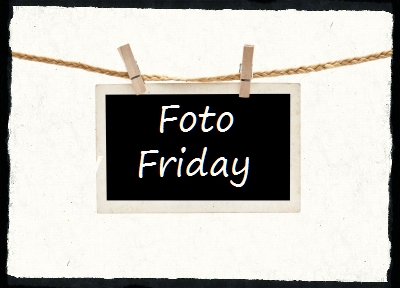 Foto (Photo) Friday is a show and tell of pics from the past week.  This weekend has totally gotten away from me.  I was so busy making apple pies on Friday that I never got a chance to do my Foto Friday post.  The good side of that is, the pies turned out great and taste awesome.
Last Saturday we went up to Techumseh, MI, to see the Fall Color Tour and the Appl-umpkin Festival.  It was a super nice fall day and we all had a blast.
Sunday we had a demolition derby at the Huron County Fair grounds.  It was so much fun.  The demolition derby lasted all day.  It started around 1pm and we left at 6:30pm with another round still left to go.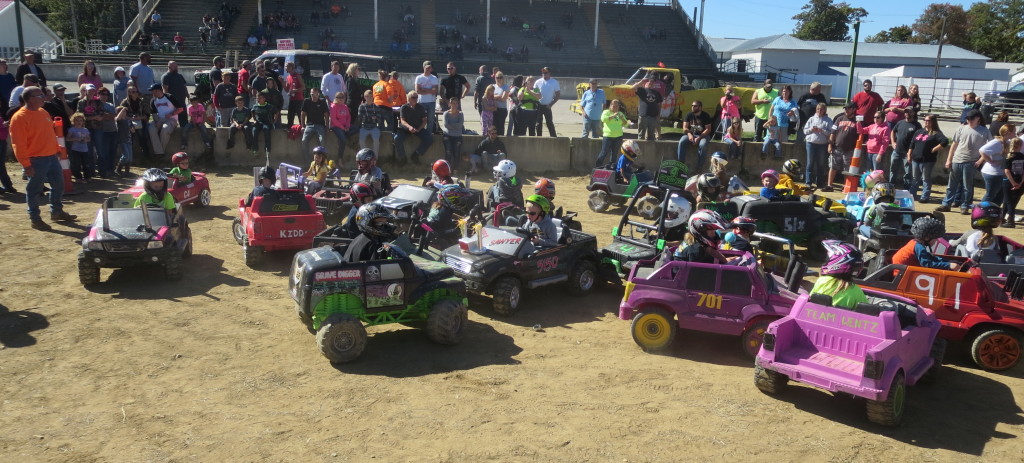 There were 29 Power Wheel cars that participated in the demolition derby.  S got to see, Gravedigger, a friend he made from the last demolition derby.   They battled it out until Gravedigger lost his steering wheel (literally it was in his hands).
S took full advantage of the last really nice day we had.  Last Monday I told him he had about 30 minutes outside before we had to call it a night.  He decided to run downstairs and play in the sandbox.
B got out the Smart Trike for P.  She really liked using it, and S was in love with it being the perfect size for him to push her on a walk.  He is a little crazy with her, so I can't take my eyes off them.
I guess P really wanted to ride the Gator.  When S was driving it around at some point he must have stopped and let P climb on.  Since she did it herself, she had to sit on the floor because she is still too little to climb up on the seat on her own.
Here are the apple pies I finished Friday night.  I decided to try something different and instead of covering both with pie crust I rolled one out and cut leaves out of it and covered the top of the apple pie with them.  It worked great.
Disclaimer: I have never claimed to be any great writer. So any mistakes that are made are my fault. Sometimes I mix up names B, S, and P, but I think you can figure out who I am talking about. If you find any grammatical errors just fix it in your mind so it sounds right.